We are a residential and commercial real estate appraisal firm,  established in 2004 and have appraisers with over 20+ years of experience on staff.
Great customer service is fundamental to our business. We offer multiple appraisal types and formats for all of our client's need.
We also have expertise with partial/minority discount reports.
Call us at (800) 430-5953.
Commercial Appraisals
We appraise all types of commercial real estate including multi-family/apartments, office, retail, warehouse/industrial and commercial land.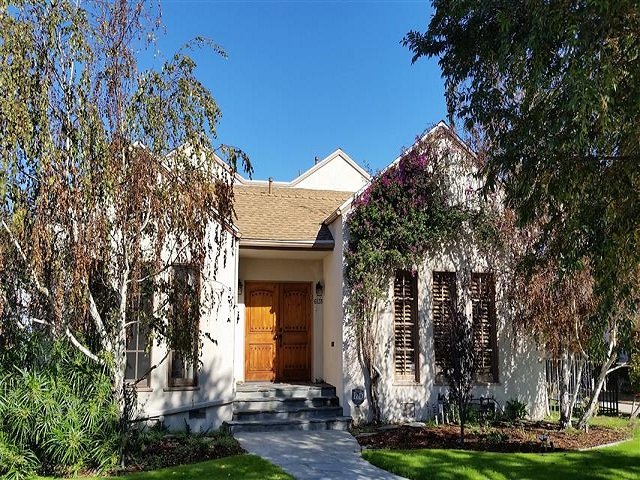 Residential Appraisals
We have expertise in appraising single-family homes, condominiums and 2-4 unit small residential income properties. We have particular expertise in appraising luxury homes across Los Angeles and Orange County.
Business Valuations
Our business appraisals are derived via a process and a set of procedures used to estimate the economic value of an owner's interest in a business.
Modern Technoplogy
We use the most up-to-date technology as well as comprehensive data sources.
Forward Thinking
We implement the newest appraisal theories and statistical analysis as part of our reports.
Problem Solvers
Our decades of experience appraising commercial and residential real estate allows us to solve challenging appraisal issues.
Timely Delivery
We strive to provide our clients with high quality reports within an appropriate time period.
6425 Weidlake Drive
Los Angeles, CA
16,000 SF Ultra-luxury SFR
16040 Sherman Way
Toys R Us
Van Nuys, CA
University Village
320-Unit Apartment Building
Azusa, CA
Office Building
880 Parkview Drive North
El Segundo, CA
Major clients include:
City National Bank
Sabadell Bank
Bay Commercial Bank
Clearpath Federal Credit Union
Southland Credit Union
Routh, Crabtree & Olsen
All appraisal assignments receive the same level of care and attention at Los Angeles Valuation Group.